Our Staff
Parsons has been and will continue to be a TRUSTED Name in the sewing industry.We employ a well rounded group of employees who are cross-trained in the various areas of sewing, serging, embroidery and repairs. Parsons Sewing Connections continues to be the #1 place in Western New England that people trust to seek assistance in sewing machine sales and service.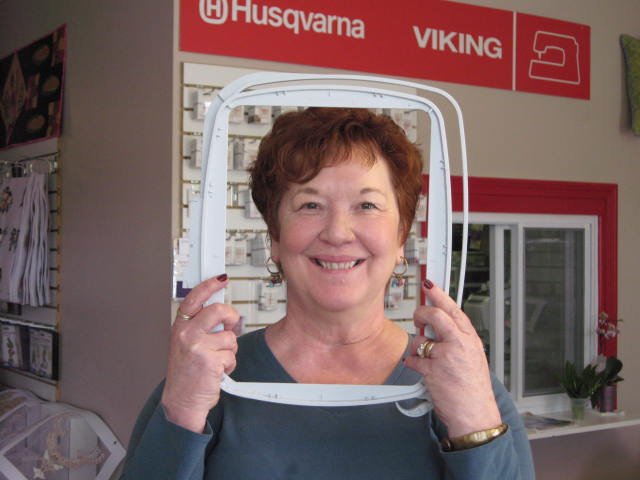 MARLENE: Marlene has been sewing for over 40 yrs.and has won numerous awards for her creative sewing and embroidery projects.She has been with the Husqvarna/Viking Co. for 23years as a teacher , manager and is now the face of Parsons Sewing Connections. She is certified in all aspects of what is current  in the Brother and Husqvarna/Viking products.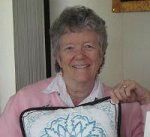 NANCY: Nancy joined our staff in April of 2011. She brings with her many talents, not excluding her love of sewing. She also has a love for machine embroidery and quilting and her background in toll painting has led to her talent as an artist where design and color are needed to enhance a project. She has been sewing for 50 plus years, getting her beginning through a 4H sewing program in the fifth grade. Her love of sewing has been transferred to others through the 4H program in which she taught for more than 5 years. She has received many awards for her abilities not only in sewing but quilting and artwork as well. She has been a welcome addition to our staff.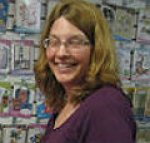 ANNE MARIE: Anne Marie has been with Parsons for 18 years and is knowledgeable in all aspects of the sewing and embroidery functions of the machines as well as the daily concerns of the customers She has been doing custom embroidery for customers for 11 years.
TAMMY: Tammy took her first quilting class in October of 1994 and has been hooked ever since. Tammy offers classes in beginning quilting and various other useful/gift items. Tammy and Jane offer kids classes one Saturday a month and weekly in the summer.
JANE: Jane is our store recycler. Jane leaves many samples throughout the store made from recycled clothing and various scraps of fabric. Jane is also Viking and Brother certified in sewing machine repairs and handles all "hospitalized" machines as if they were her own. Jane and Tammy offer kids classes one Saturday a month and weekly in the summer.